Meet the Team
Michael Ridley: CLU, ChFC, CLTC
Michael A Ridley came to Flagstaff, Arizona in 1966 to attend college at Northern Arizona University. Mike has a CLU and a ChFC that he received from the American College. He began his insurance and financial services  career with MassMutual Life Insurance Company as an agent in 1973. Mike is currently  affiliated with National Planning Corporation.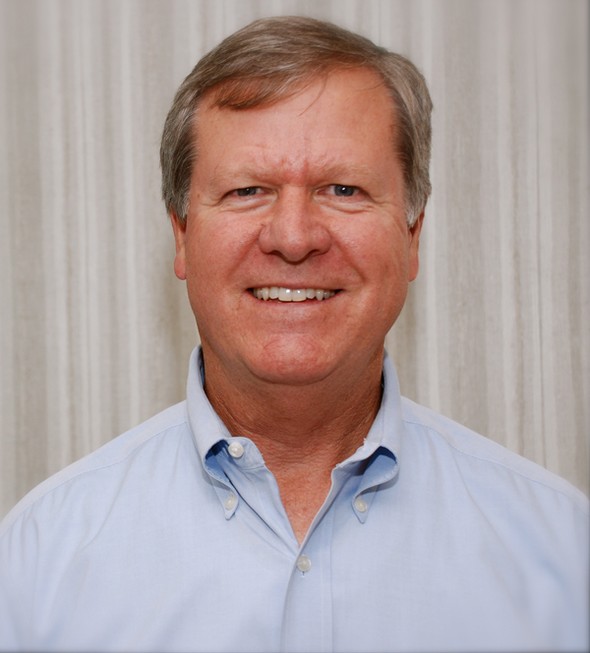 Todd Matthews: CLTC
Todd moved to Flagstaff in 1972 to attend Northern Arizona University and fell in love with the mountain town and its laid back lifestyle. In 1983 he married his wife Bonnie with whom he had four children, Meghan, Danika, Kelsey and Logan. In 1998, after years as a restaurant manager and owner, Todd made a career move to the financial services industry. Today, Todd enjoys his relationships with his clients as an independent insurance broker and registered representative with National Planning Corporation, Inc. Todd's mantra is "You can't predict, but you can prepare!"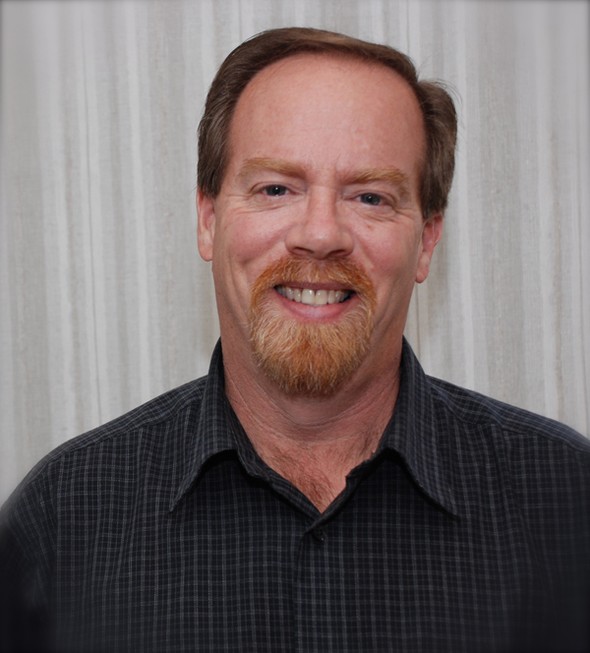 Gretta Miller: Administrative Assisant
Gretta moved to Flagstaff in 2007 to attend Northern Arizona University. She graduated in 2011 with a bachelors degree in Advertising and Public Relations. In 2012 she married her husband Kyle. In her spare time, Gretta plays music at her local church, snowboards, and spends time with her friends.  Gretta enjoys helping others and being creative while working at Northern Financial Group.